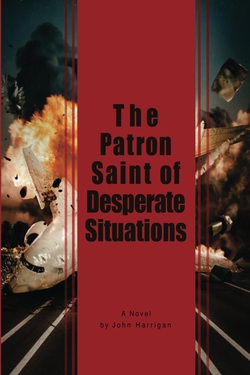 PATRON SAINT (2007) is a thriller built around the plane crash that killed progressive U. S. Senator Paul Wellstone in 2002. Politically neutral Jake falls for an impassioned Brazilian immigrant single mom, Sonia, who suspects that Wellstone was murdered. Investigating her suspicions sends them fleeing for their lives across the frosty landscape of Minnesota.

Opening line:
"Until I met Sonia, I never questioned the plane crash that killed Paul Wellstone."




"an exciting debut novel," St. Paul Pioneer Press

"a stunning debut mystery . . that deals with sophisticated cultural issues and is anchored by a realistic crime story." Amazon reviewer.
​
The "detailed characterization of Sonia as a Brazilian woman making her life in Minnesota is spot on." Amazon Reviewer.
---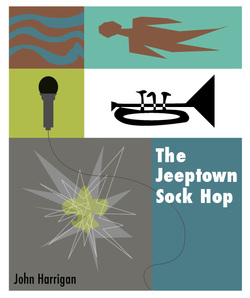 JEEPTOWN (2012) takes a fresh look at the home front during the Korean War. A black and a white teen-ager become infatuated with each other in a time and place when such affairs were almost impossible. To overcome the opposition to them, they start a dance band and organize a bi-racial Sock Hop. Bad things happen as the night of the Sock Hop nears. And events come to a life changing climax.

"If you want to read a captivating story of America's past, then I highly recommend The Jeeptown Sock Hop." -- Bonnie Jo Davis at Book Worm Reviews.

"a dance through a period of time that is memorable . . . and I don't even have to stress the emotional feelings he sends us. Good book!" -- Billy Joe Hobbs, Amazon Reviewer.

"a chilling and poignant story . . . told by an accomplished writer." -- Terry Faust, Amazon Reviewer.



---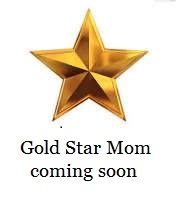 GOLD STAR MOM. Kristie Frank's son is nominated for a posthumous Medal of Honor. Suspecting that the Marines have covered up the circumstances of her son's death, she hires a down-on-his luck reporter, Rico Gabelli, to find out the truth. As he digs into the story, Rico is led from his inner-city neighborhood to a lakeshore mansion to the top of the nation's power structure. He confronts layer upon layer of cover-up, betrayal, deceit, and his own character flaws. This story stemmed from the experience of my wife and myself as Blue Star Parents, when our youngest son was deployed to war in Iraq as a combat medic. Our greatest nightmare was that we would become Gold Star parents. Thank God that didn't happen. But it did happen to thousands of others. I can't say that this is their story. But it is written out of great empathy with them.

Opening line:
"If Rico had just stayed away from Joe and Kristie Frank, Joe would have lived longer."


---